Our Story
Cymbals were unknown in Europe until Turk raids first brought them there. The story began in Istanbul in the 15th century with Zildijan family. They were used predominantly in militiray music. The first written European music requiring cymbals dates back to the lage 17th century. After that iy took another 200 years until they were introduced in modern music from jazz to rock in drums.
Nowadays there are several factories in Turkey produce unique cymbals on tradition methods gifted from father to son. Masterwork cymbals smiths are the artisit who use that ancient technics to produce the best cymbals.
B25 alloy , the combination of the copper and tin, the secret formul is being used for mant years for the great musical sound by the musicians all over the world. This alloy is a matter of passion , desire and sadness that the cymbals smith takes out deep his heart and soul.
Masterwork Cymbals factory founded in 2002 in Istanbul and now owned by the cymbal cmith Yucel ULUC and darbouka smith Cetin LIMONCU . The factory manufactures 14 different series on the tradational B25 Alloy. The cymbals leave the factory hand signed after being checked by specialist fort he best quality and get delivered allover the world. This is the main philosophy of our company
Our Gallery
We Take Care For Every Detail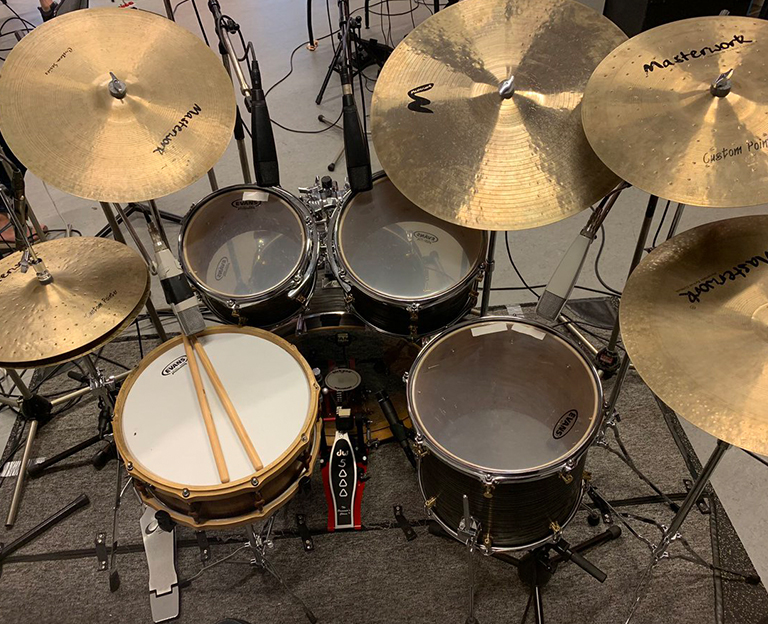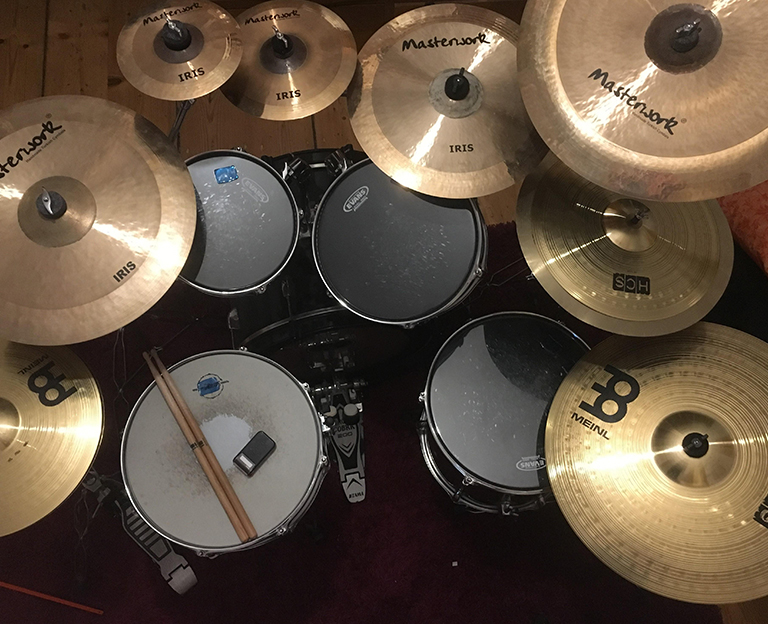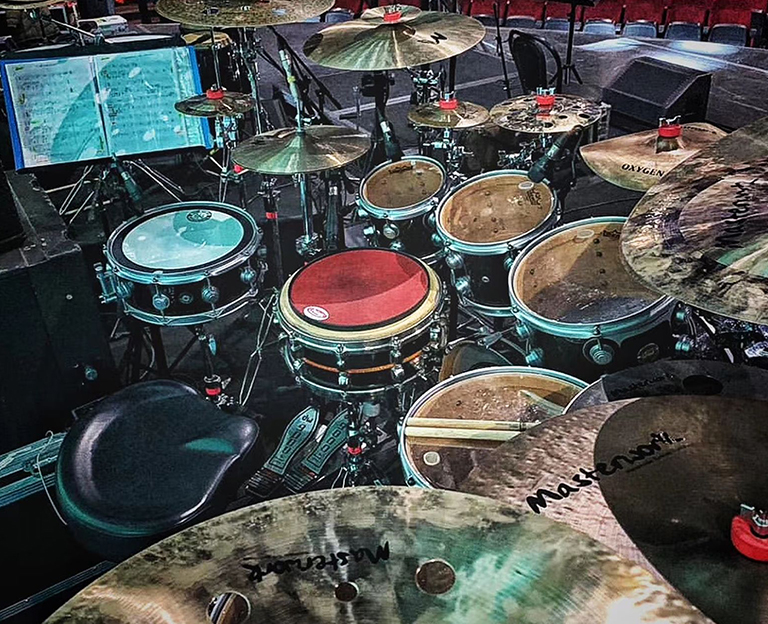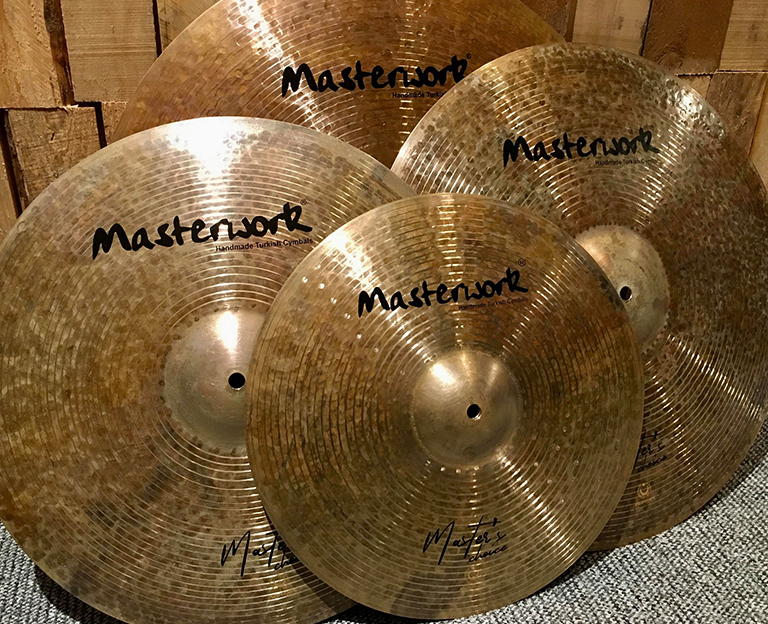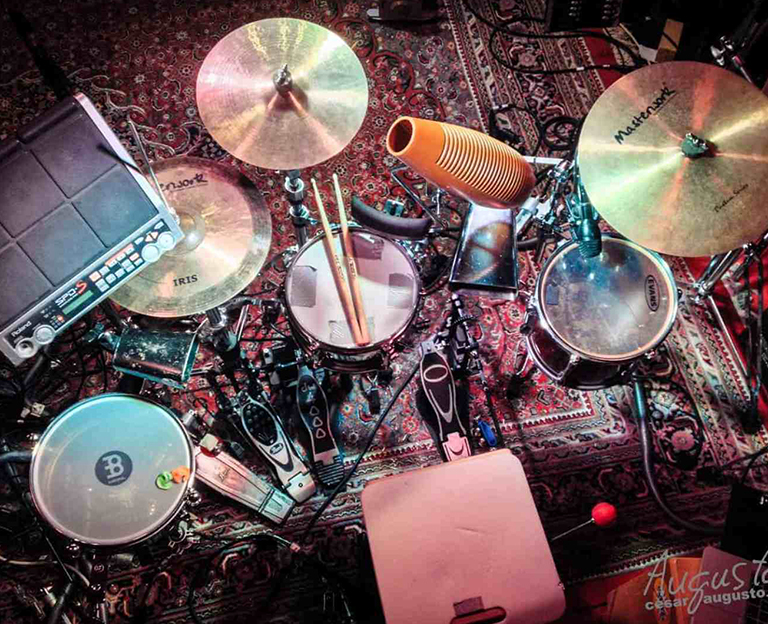 Are you ready to work with us? Let's grow your business.